✔ Perfectly Portioned, Macro/Micronutrient-Balanced Breakfasts, Lunches, Dinners and Snacks
✔ Easy, Quick Recipes + Simple Step-By-Step Guides
✔ Delicious, Healthy Snacks + Smoothies to Beat Cravings
I'm the Head Wellness & Accountability Coach and founder of Health on the Rocks (HOT'R). I'm also a Precision Nutrition ProCoach, certified personal trainer, yoga instructor, and life coach here to get you into the best shape of your life.
I help you cut the crap and find balance in your wellness routine, so you can get off the "healthy living roller coaster" and achieve results that actually last for more than a few months.
"Being fit is 30% physical (knowing what to eat and how to workout) and 70% psychological. This is why accountability is so important."
Accountability means taking responsibility for and control over your decisions and your life, and that's a process that needs more care and attention than simply "eat this, workout like that."
This is the HOT'R difference: customized accountability coaching.
Feel like you've tried a million diets and/or fitness programs and they never seem to stick?
I feel your pain. That's why my program is different.
My program doesn't simply teach you how to be healthy, it teaches you how to be accountable to being healthy.
My 4 Pillar Approach ensures clarity, efficiency, and, most importantly, accountability, so you can be stronger, healthier, and Health-On-The-Rocks HOT'R.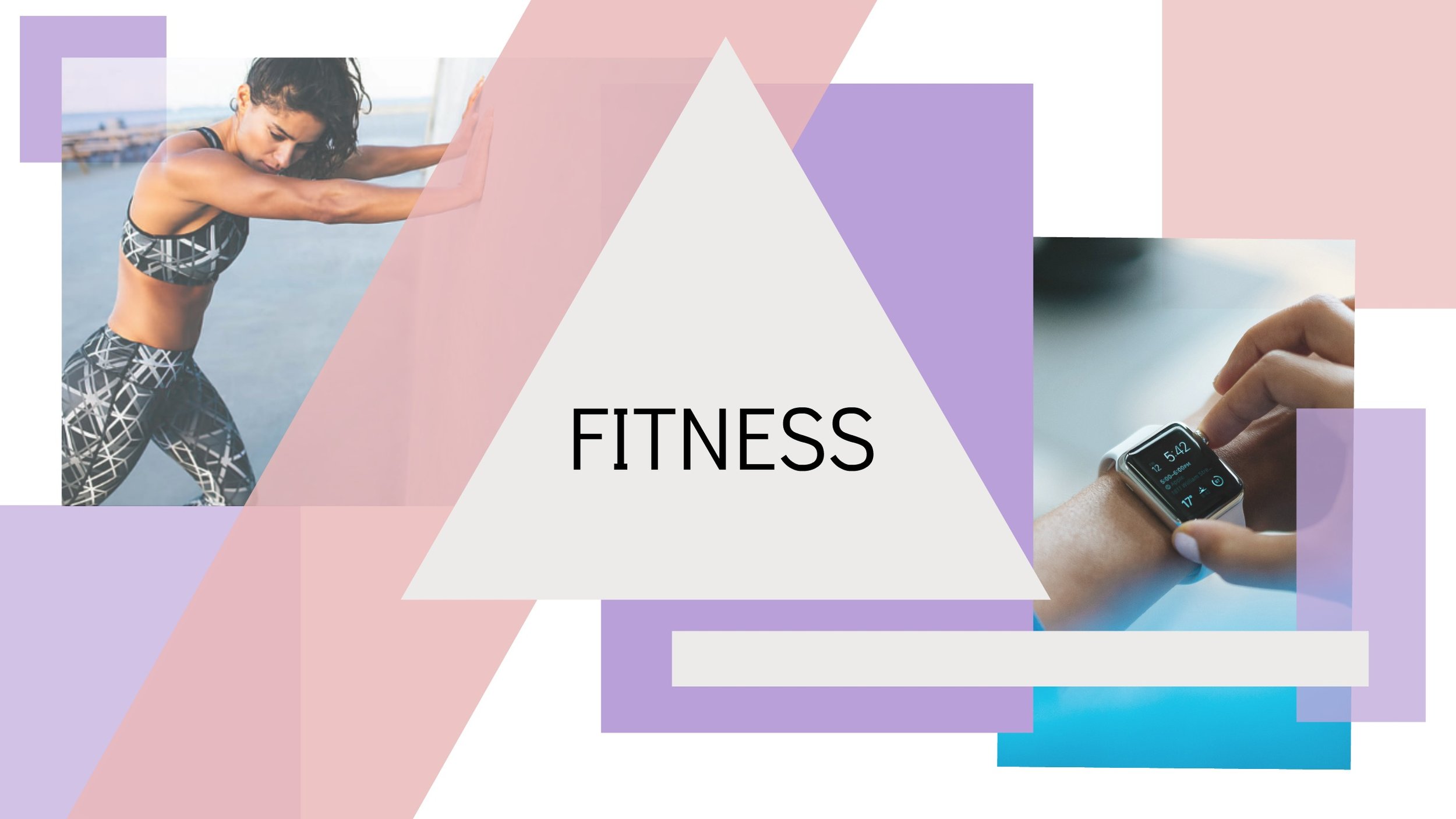 Confidence in your workout.
Instructional videos and step-by-step guides ensure confident workouts, whether you're at the gym or at home. And around here, efficiency is everything!
No more hunger or deprivation.
83% of dieters end up heavier than before. Why? Because every fad diet in the world is fundamentally flawed. Our nutritional approach is deeply rooted in science and guaranteed to get you results that actually last.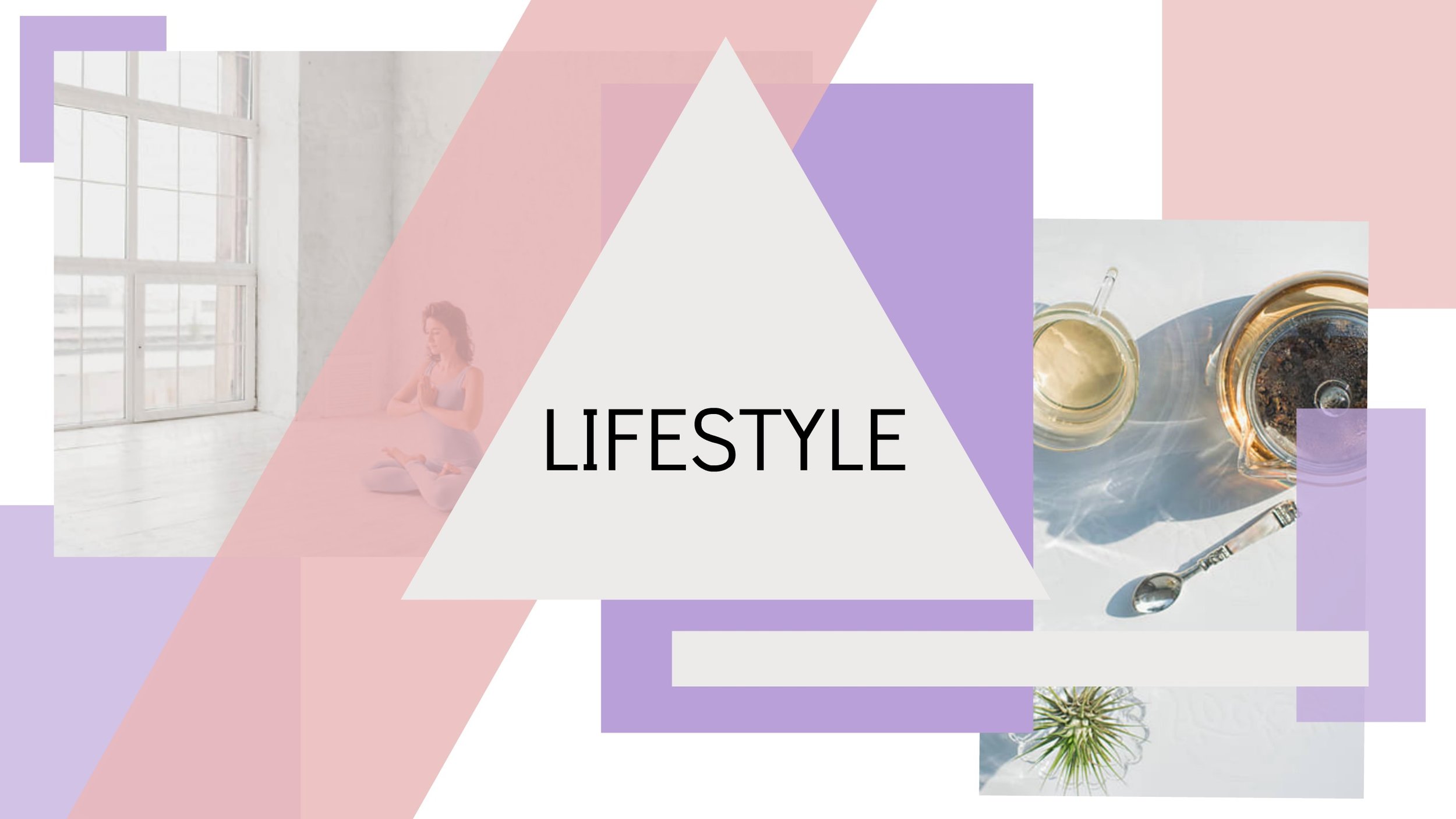 "Microshifts" make it effortless.
High-reward, bang-for-your-buck lifestyle tweaks produce extreme results with the least amount of effort. Our strategic combination of change psychology, metabolic physiology, and nutrient biochemistry integrate easily into your busy life.
Quitting is not an option.
This part is the scariest but also the most profound. Constant communication, daily updates (outlining exactly what to do each day), and deep dive coaching sessions ensure you stay on track no matter what.
How Kendall Helblig Transformed Her Habits, Finally
Why Hilary Morrow (Actress) Is Finally Getting Callbacks
How Melanie Brooke Made it All Come Together
Emily Rose Pratts on Losing Weight Against All Odds
How Bligh Voth Got Her Dimples Back
Lauren Sowa, Mastering Healthy Living
How Vishal Vaidya Jumpstarted His Physical Transformation
How Jennifer Lynn Finally Got the Fitness Results She Was Looking For
How Nicole Got Her Body Back and Regained her Confidence After Pregnancy